NHS North Somerset PCT revamps telecoms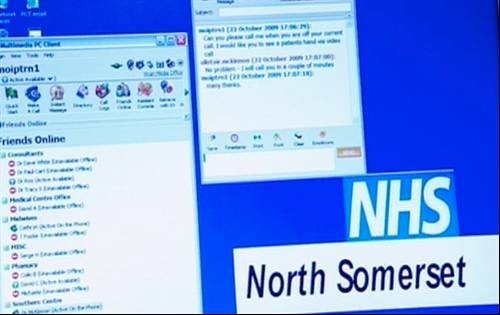 Source:
NHS North Somerset
IP voice and video communications
David Astley, head of health and emergency services at Virgin Media Business, says, "Having a flexible telecoms system in place is essential for ensuring that the right people have access to the right information at the right time. As a result, calls can be handled more effectively and the community receives the highest level of service."
NHS North Somerset PCT is ensuring that patients and colleagues can contact medical staff at its new primary care resource centre quickly and easily, resulting in faster responses to queries and better public service, by deploying IP-based telephony. IP Multimedia, supplied by Virgin Media Business.
View All Photo Stories