Web software
Every organisation needs to deliver a great service through the web, whether selling products through e-commerce or connecting with customers and partners. Web software skills are in great demand, using tools such as Ajax, Java, .Net, HTML, Python, Perl and XML. We analyse the tools and technologies needed for a successful web software strategy.

Download this free guide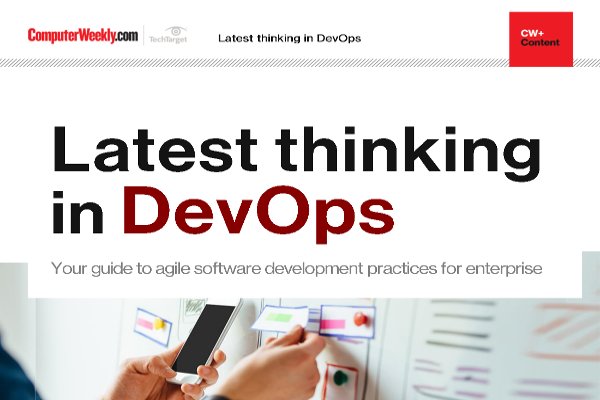 Latest thinking in DevOps
Have a read of some of the latest thinking in DevOps in the enterprise and learn about how a handful of household names have made agile software development work for their business.
By submitting your personal information, you agree that TechTarget and its partners may contact you regarding relevant content, products and special offers.
You also agree that your personal information may be transferred and processed in the United States, and that you have read and agree to the Terms of Use and the Privacy Policy.