Virtualisation software
Virtualisation has been one of the hottest IT topics in recent years, with many IT managers seeing the benefits of reducing cost and improving systems management in their storage, server and desktop environments. Virtualisation is also an important step towards making the most of the opportunities offered by cloud computing. We examine the latest trends in virtualisation software and technology.

Download this free guide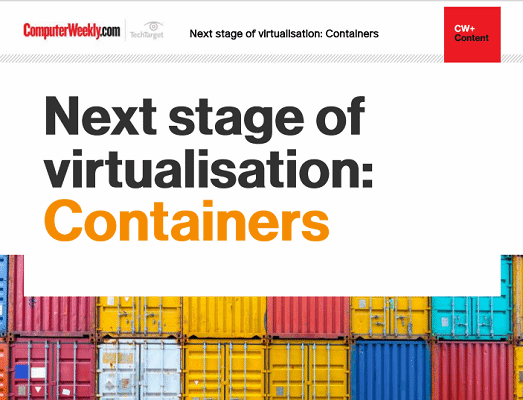 Next stage of virtualisation: Containers
Who doesn't love building blocks? Following the burst of cloud computing, containers are becoming a necessity for all organisational transformation and development. Follow us as we go through the technologies that complement and enhance their use, and outline a first-hand insight into the impact.