Managing servers and operating systems
Get our news and technical advice on datacentre infrastructure, including how to make server hardware choices, using server management tools and how to select operating systems to create an energy-efficient, low-cost data centre environment. We cover rack-mount servers, blade servers, mainframe and Unix servers, Windows Server, Red Hat Linux, SUSE Linux Enterprise Server, other operating systems and more.

Download this free guide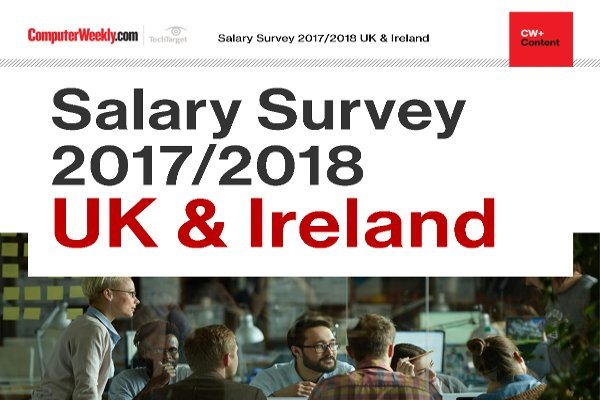 UKI Salary Survey 2017/2018
Compare your salary and career progression with over 1200 IT professionals with Computer Weekly's 2017 UKI Salary Survey.
By submitting your personal information, you agree that TechTarget and its partners may contact you regarding relevant content, products and special offers.
You also agree that your personal information may be transferred and processed in the United States, and that you have read and agree to the Terms of Use and the Privacy Policy.