Collaboration software and productivity software
Collaboration software and productivity software go increasingly hand-in-hand as IT managers look to make better use of information and document sharing across their organisations. For many companies, Microsoft Office is already a standard tool for personal productivity, but tools such as social media, workflow and business process management (BPM) are important aspects of any collaboration software strategy. We look at the latest trends.

Download this free guide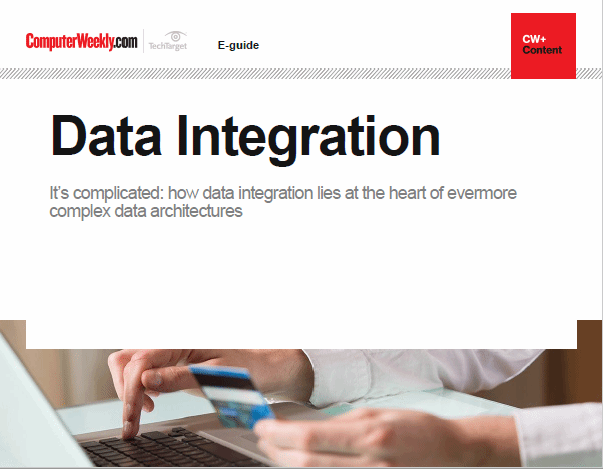 It's complicated: how data integration lies at the heart of evermore complex data architectures
Data integration and preparation remains the knotty problem at the heart of many data management and business intelligence programmes. Demands on IT leaders in user organisations – especially large, complex ones – are and will continue to be equally complex and pressing as boards look to get business value from data. Read more in this e-guide.