Customer relationship management (CRM)
Find Customer Relationship Management (CRM) resources here: news, analysis and case studies on CRM software choices and implementing CRM. Find out how UK companies and organisations are harnessing CRM to drive forward customer-centric business strategies. Understand CRM market trends, and how organisations are managing the customer experience for competitive advantage.

Download this free guide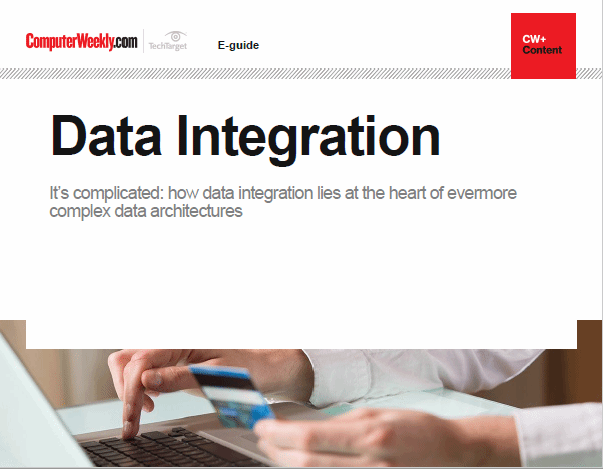 It's complicated: how data integration lies at the heart of evermore complex data architectures
Data integration and preparation remains the knotty problem at the heart of many data management and business intelligence programmes. Demands on IT leaders in user organisations – especially large, complex ones – are and will continue to be equally complex and pressing as boards look to get business value from data. Read more in this e-guide.