Customer relationship management (CRM)
Find Customer Relationship Management (CRM) resources here: news, analysis and case studies on CRM software choices and implementing CRM. Find out how UK companies and organisations are harnessing CRM to drive forward customer-centric business strategies. Understand CRM market trends, and how organisations are managing the customer experience for competitive advantage.

Download this free guide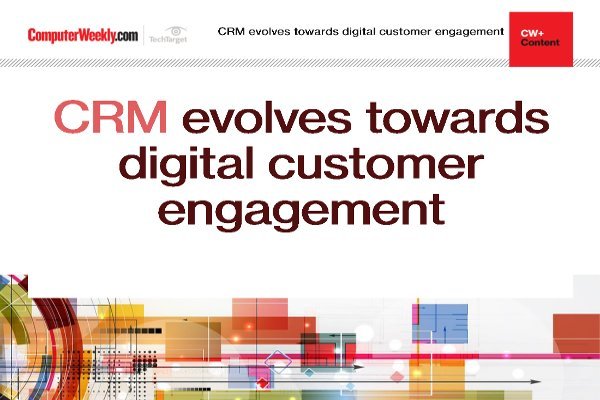 Enhancing digital customer engagement with CRM
Learn about customer relationship management has evolved towards engaging with customers through every channel, with digital at the forefront.
By submitting your personal information, you agree that TechTarget and its partners may contact you regarding relevant content, products and special offers.
You also agree that your personal information may be transferred and processed in the United States, and that you have read and agree to the Terms of Use and the Privacy Policy.