Information technology in the Nordics
Information technology (IT) news, trends, articles and research in the Nordic countries - Sweden, Norway, Denmark, Finland and Iceland. This section covers IT security, data backup and recovery, networking, data centre, cloud computing, mobile applications, virtualisation, big data, virtual machines and more.

Download this free guide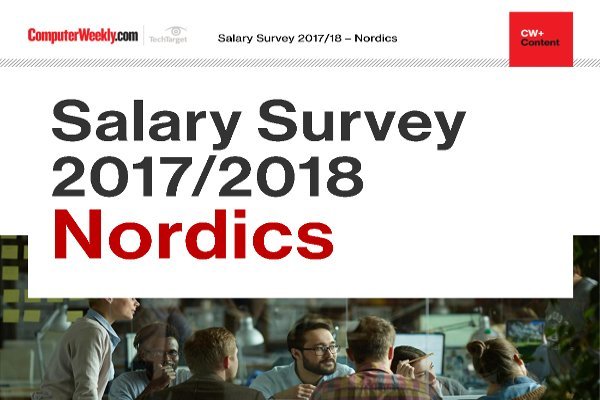 2017/18 Salary Survey - Nordics
Compare your salary and career progression with over 200 IT professionals with Computer Weekly's 2017 UKI Salary Survey.