Information technology (IT) in Russia
In this section, browse news, analysis, trends and research about information technology (IT) in Russia. Find information on topics such as IT management, information security, data storage, backup and recovery, networking, data centre, cloud computing, mobile technology and applications, virtualisation, VMware, big data, virtual machines, and more.

Download this free guide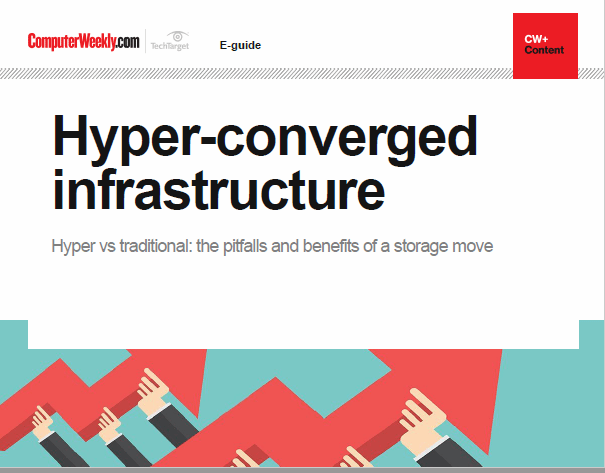 Hyper-converged infrastructure vs traditional: the pitfalls and benefits of a storage move
We give an overview to buying hyper-converged in which we dig into its benefits, such as ease of deployment, resource efficiency, low Opex costs and reduced use of datacentre space. But we also look at the potential pitfalls that include the difficulties of troubleshooting in a tightly-layered environment.