Information technology (IT) in Russia
In this section, browse news, analysis, trends and research about information technology (IT) in Russia. Find information on topics such as IT management, information security, data storage, backup and recovery, networking, data centre, cloud computing, mobile technology and applications, virtualisation, VMware, big data, virtual machines, and more.

Download this free guide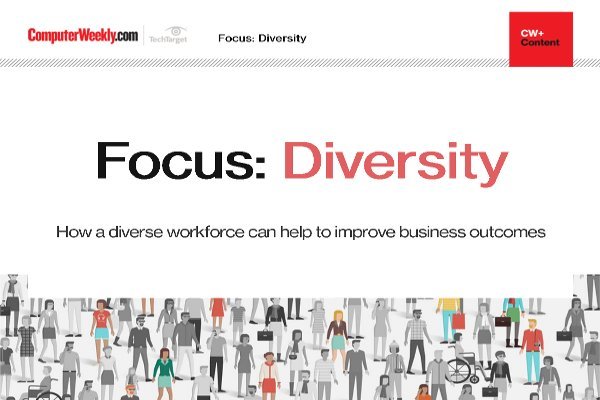 Diverse IT: Improving your business outcomes
Discover how improving diversity in your workplace can help to contribute to better business outcomes.