Virtualisation management strategy
This section on virtualisation management and strategy helps you build and manage your virtualized environment. We offer news and technical strategies on P2V, V2V V2P server migration, server consolidation strategies, ways to improve virtual machine performance, methods for preventing virtual server sprawl, desktop virtualisation deployment strategies and more.

Download this free guide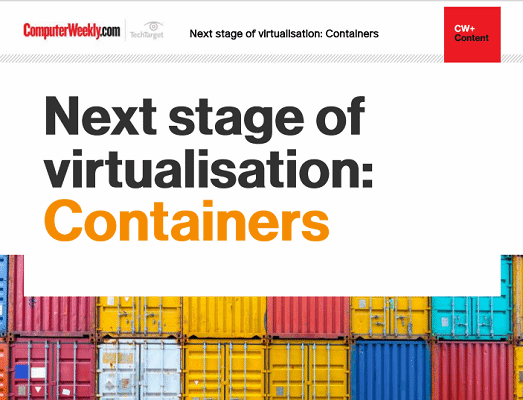 Next stage of virtualisation: Containers
Who doesn't love building blocks? Following the burst of cloud computing, containers are becoming a necessity for all organisational transformation and development. Follow us as we go through the technologies that complement and enhance their use, and outline a first-hand insight into the impact.