Internet of Things (IoT)
Find out more about the emerging Internet of Things (IoT), read the latest definition and get advice on how to manage the massive growth in connected devices and objects. Learn how to deploy the Internet of Things and assess its future impact on the network.

Download this free guide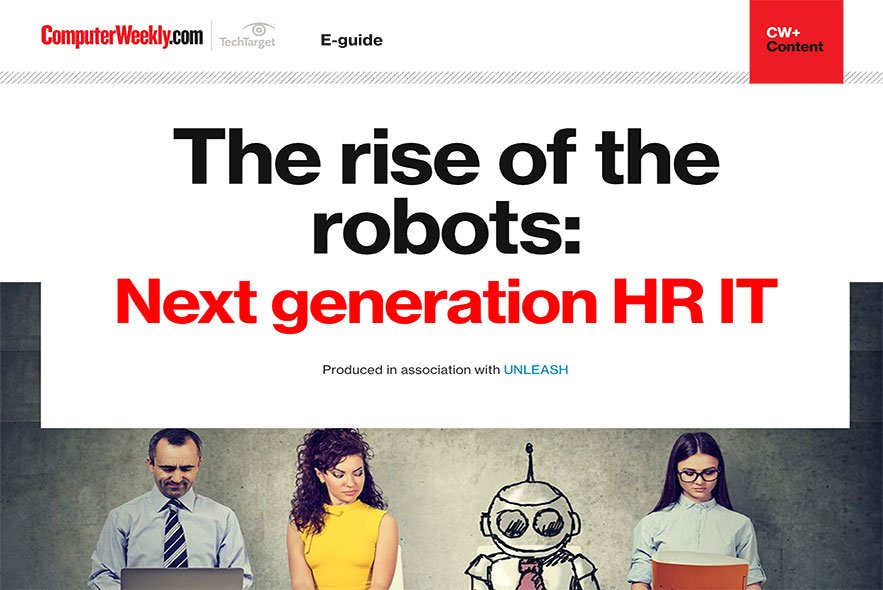 Why human resources is taking a more robotic approach
We take a look at the possibility of a 'jobless future' thanks to AI replacing mid-skilled jobs as well as three case studies of high-profile organisations turning to our robotic friends for human resources help.