Internet of Things (IoT)
Find out more about the emerging Internet of Things (IoT), read the latest definition and get advice on how to manage the massive growth in connected devices and objects. Learn how to deploy the Internet of Things and assess its future impact on the network.

Download this free guide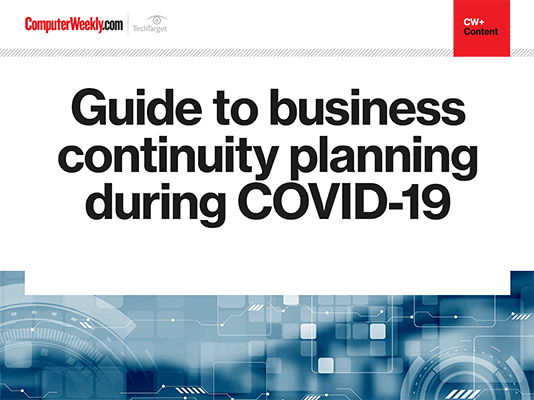 Guide to business continuity planning during COVID-19
As COVID-19 continues to spread, companies need to evaluate their ability to conduct business as usual during this time by revisiting business continuity and disaster recovery plans. Inside this comprehensive guide, we share best practices on how to defend your business against disruption, identify key business areas at risk and respond to business continuity planning challenges.