Containers and storage
Containerisation is a form of virtualisation that allows applications to be developed to run in lightweight containers. It aims to decouple applications and all they need to run from the infrastructure they run on. But they often need persistent storage and that is deliverable in a variety of ways: Software-defined in the container orchestrator and in external array systems.

Download this free guide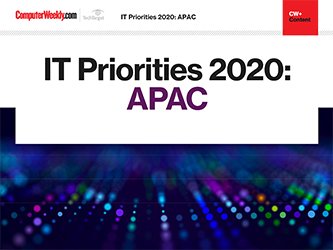 Why digital transformation is needed now more than ever
Amid all the uncertainty of COVID-19, one thing that has become clear is that organisations must digitise to survive. According to Computer Weekly's 2020 IT Priorities survey, APAC organisations were focused on digital transformation initiatives that improve employee experience and productivity, automation and cloud services - areas that have become crucial as businesses navigate their way through the next few months.