Containers and storage
Containerisation is a form of virtualisation that allows applications to be developed to run in lightweight containers. It aims to decouple applications and all they need to run from the infrastructure they run on. But they often need persistent storage and that is deliverable in a variety of ways: Software-defined in the container orchestrator and in external array systems.

Download this free guide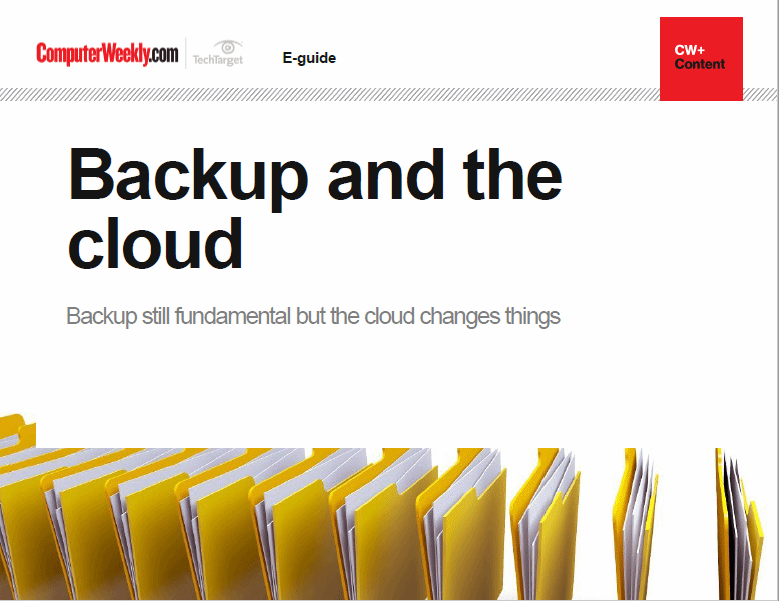 Backup still fundamental but the cloud changes things
We round up the key ways backup has changed since tape was king and look at developments such as backup appliances, the use of the cloud as a backup target and even the need for backups to protect your workloads in the cloud.