Datacentre capacity planning
Effective capacity planning evaluates how well the datacentre helps achieve its business objectives in the present and anticipates the organisation's future needs. As a capacity planner, you must examine hardware, infrastructure and personnel, and determine whether these IT components can handle growth and new requirements that may arise. This section covers how to develop an effective datacentre capacity planning strategy to ensure your datacentre is scalable and prepared for the future.

Download this free guide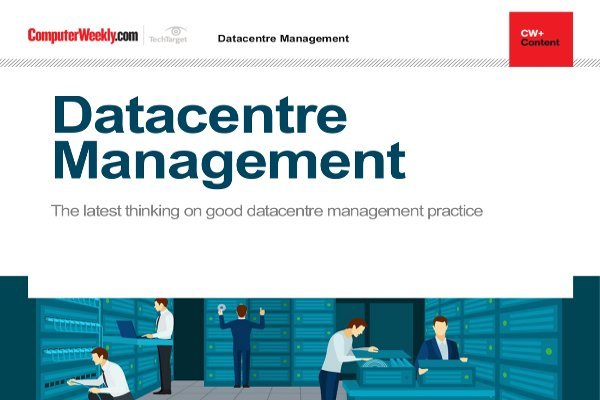 How to effectively manage your datacentre
Download this eguide to get the latest thinking on good datacentre management practice. We shine a light on the tools and technologies that are on the market (or in the pipeline) that can help enterprises run their facilities with greater ease and agility.
By submitting your personal information, you agree that TechTarget and its partners may contact you regarding relevant content, products and special offers.
You also agree that your personal information may be transferred and processed in the United States, and that you have read and agree to the Terms of Use and the Privacy Policy.