Software-defined networking (SDN)
Software-defined networking (SDN) is the latest buzzword in the networking industry, but there is still vast debate on the best way to implement it and which businesses it is suitable for. Read the latest about SDN and find tips and advice on the technology trend taking networking by storm, with all the news, case studies and advice in this topic section.

Download this free guide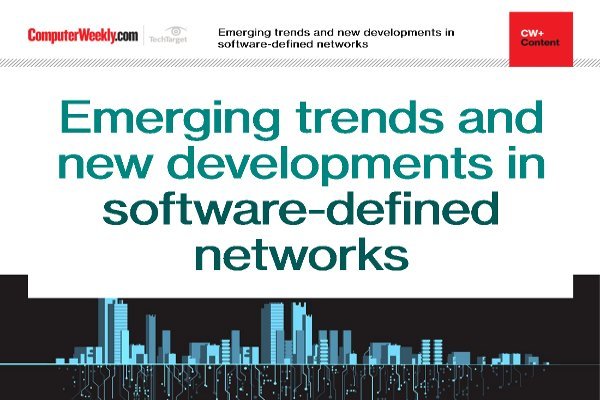 The latest developments and trends in SDN
Join us as we sit down with a number of senior IT managers from multi-national enterprises to discuss the latest trends in the world of software-defined networks.
By submitting your personal information, you agree that TechTarget and its partners may contact you regarding relevant content, products and special offers.
You also agree that your personal information may be transferred and processed in the United States, and that you have read and agree to the Terms of Use and the Privacy Policy.