Server virtualisation platforms and management
Get news and technical advice on virtualisation platforms, virtualisation management and strategy. Our resources weigh the pros and cons of virtualisation platforms (VMware, Hyper-V and XenServer) in light of your datacentre requirements and offer step-by-step guidance on virtualisation management tasks, such as installing Hyper-V or VMware, monitoring, troubleshooting and securing virtual machines, P2V, V2P, V2V migration, desktop virtualisation strategies, and more.

Download this free guide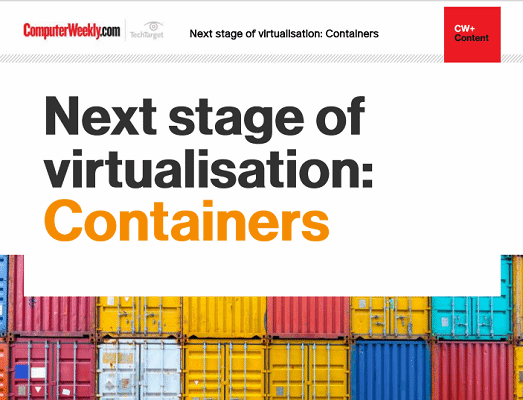 Next stage of virtualisation: Containers
Who doesn't love building blocks? Following the burst of cloud computing, containers are becoming a necessity for all organisational transformation and development. Follow us as we go through the technologies that complement and enhance their use, and outline a first-hand insight into the impact.