Software licensing
Software licensing can be a contentious and complex area for IT managers, but is essential to getting value from your software investments. While new models such as software as a service (SaaS), open source and freeware offer new ways to source software, auditing and compliance for your existing software estate remain an important part of IT governance. We analyse the latest trends in this important field.

Download this free guide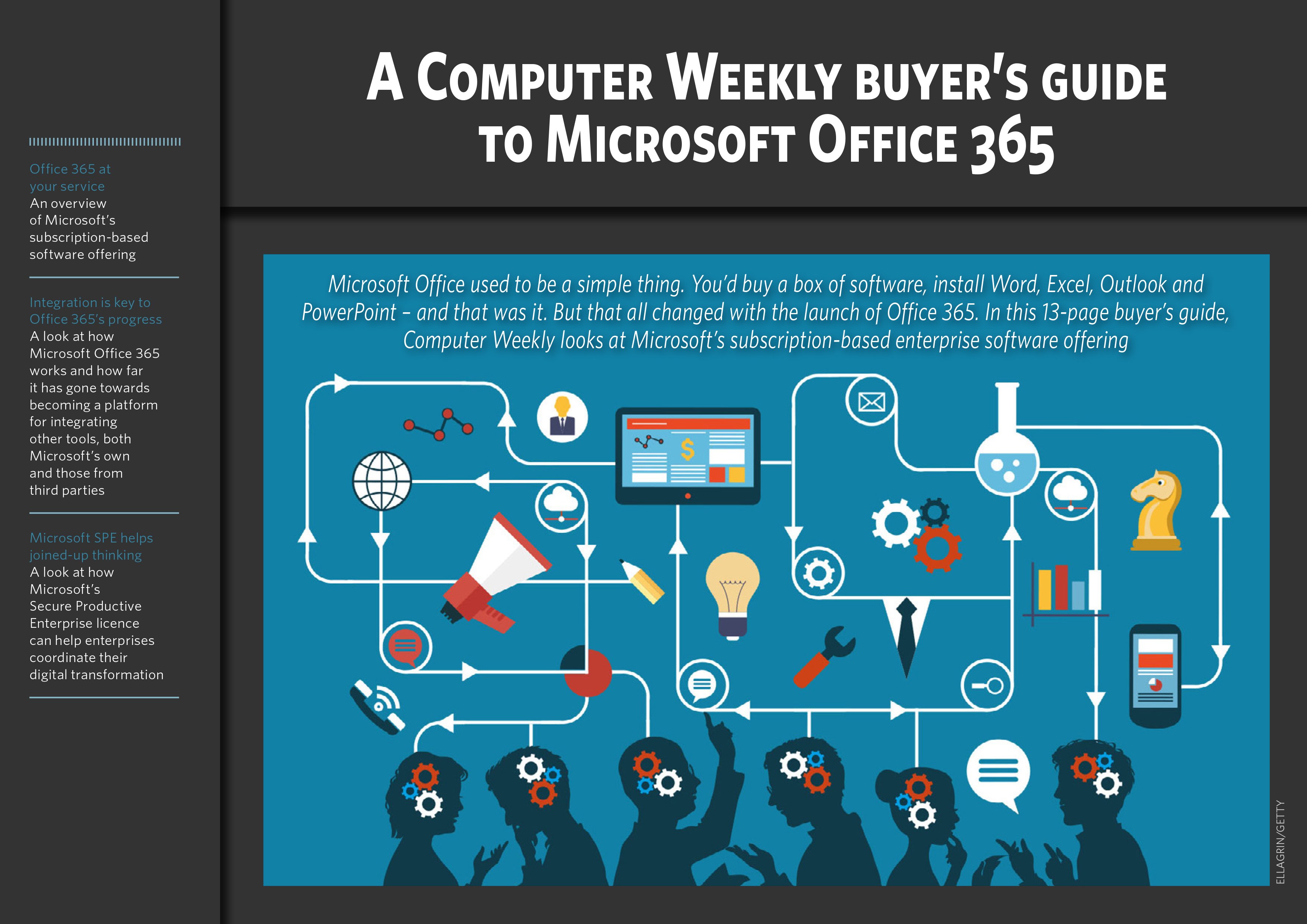 Microsoft Office 365 - The Ins and Outs
With some significant changes in recent years, including a switch to a subscription-based offering, Microsoft Office 365 is rapidly evolving. Check out how the software has evolved and what the future has in store for it.
By submitting your personal information, you agree that TechTarget and its partners may contact you regarding relevant content, products and special offers.
You also agree that your personal information may be transferred and processed in the United States, and that you have read and agree to the Terms of Use and the Privacy Policy.