Software licensing
Software licensing can be a contentious and complex area for IT managers, but is essential to getting value from your software investments. While new models such as software as a service (SaaS), open source and freeware offer new ways to source software, auditing and compliance for your existing software estate remain an important part of IT governance. We analyse the latest trends in this important field.

Download this free guide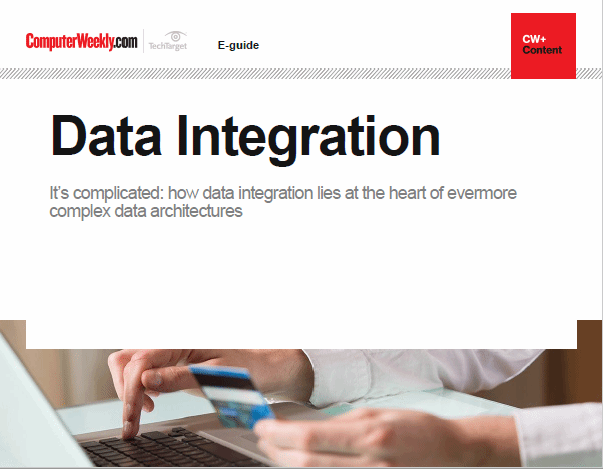 It's complicated: how data integration lies at the heart of evermore complex data architectures
Data integration and preparation remains the knotty problem at the heart of many data management and business intelligence programmes. Demands on IT leaders in user organisations – especially large, complex ones – are and will continue to be equally complex and pressing as boards look to get business value from data. Read more in this e-guide.