Database software
With the volumes of digital data used by businesses growing at exponential rates, having the right information management and database software becomes key to corporate decision-making. While established products such as Oracle, DB2 and Informix remain widely used, open source alternatives such as MySQL and Ingres offer potential alternatives for IT managers. We examine the issues around choosing the right products and strategies for your organisation.

Download this free guide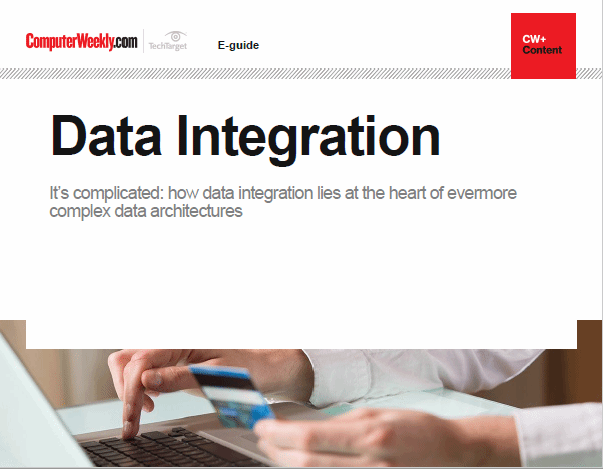 It's complicated: how data integration lies at the heart of evermore complex data architectures
Data integration and preparation remains the knotty problem at the heart of many data management and business intelligence programmes. Demands on IT leaders in user organisations – especially large, complex ones – are and will continue to be equally complex and pressing as boards look to get business value from data. Read more in this e-guide.