DevOps
DevOps describes the creation of cross-functional IT teams, containing developers and operations staff, who are encouraged to closely collaborate on software development and infrastructure management tasks to speed up deployment cycles. DevOps is associated with the use of cloud, containers and microservices technologies, and helps organisations to continuously deliver product updates and code changes into production environments.

Download this free guide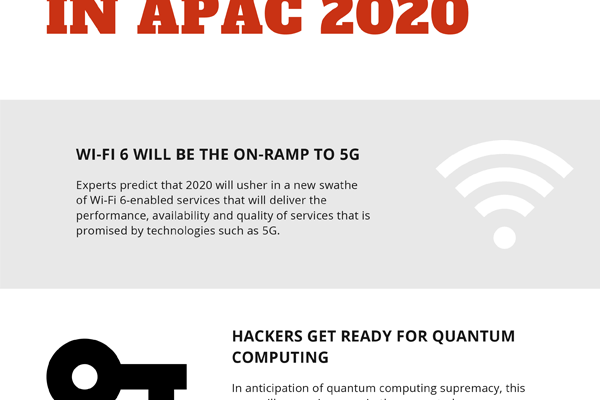 At a glance: Top APAC IT predictions in 2020
This handy infographic gives you a snapshot of the technologies likely to dominate the Asia-Pacific IT landscape this year.