Information technology (IT) in Asia-Pacific
Read the latest Asia-Pacific information technology (IT) news and articles for the ASEAN and Australia / New Zealand regions, covering IT management topics, including information security, data storage, networking, data centre, cloud computing, mobile applications, virtualisation, big data and more.

Download this free guide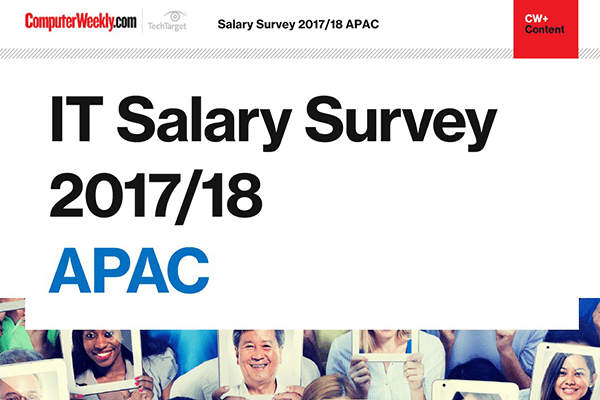 What did 1,074 IT professionals tell us about salaries in APAC?
From cyber security experts to data scientists, the competition for IT talent has never been stiffer. This is evident in the findings of our annual IT Salary Survey in ANZ and ASEAN, where about 50% of respondents received salary increments compared to a year ago.
By submitting your personal information, you agree that TechTarget and its partners may contact you regarding relevant content, products and special offers.
You also agree that your personal information may be transferred and processed in the United States, and that you have read and agree to the Terms of Use and the Privacy Policy.