Microsoft Windows software
Microsoft Windows is the most successful and ubiquitous enterprise software product ever created, and its future developments affect nearly every IT manager in some way. Browse all the latest news and analysis about Microsoft Windows software and the issues around buying, implementing and delivering benefits from Windows.

Download this free guide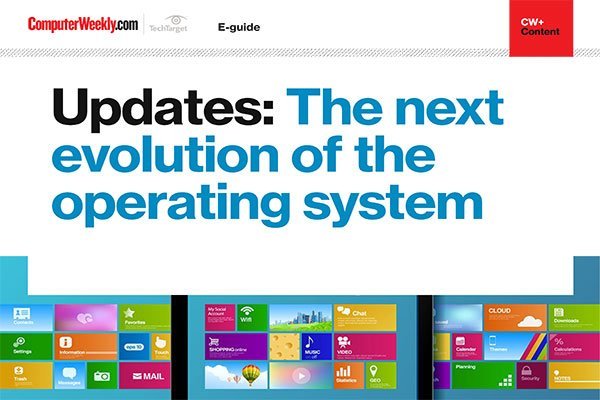 Unpacking the future of operating systems
In this e-guide, we take a look at how updates are the next evolution for operating systems. From security and iris recognition to 3D modelling and easier recognition with OneDrive, updates are key to keeping your device fresh and, most importantly, safe.