Business intelligence software
Business intelligence (BI) is regularly rated as a top investment priority by CIOs. Smart use of business intelligence software, analytics and datawarehousing make sure that the right information is delivered to the right people, helping them to make better and more timely decisions. In this section, we analyse the latest trends and technologies for successful BI.

Download this free guide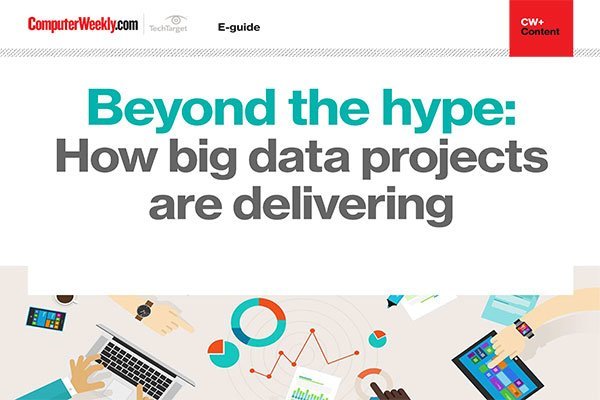 7 examples of big data going above and beyond expectations
Despite Gartner placing it in its famous "plateau of productivity", big data has, and still is, delivering beyond the hype. We look at a few high-profile examples of how organisations are reaping the benefits of their big data projects.