Microservices
Soap is has traditionally been used to connect code running on Windows and Linux platforms, but the world has moved on. Today, the cleanest approach is to run each software building block in its own virtual machine. This is essentially a microservice. The code runs in a container, complete with its own operating environment, and communicates with other microservices using a Representational state transfer (REST) or RESTful APIs.

Download this free guide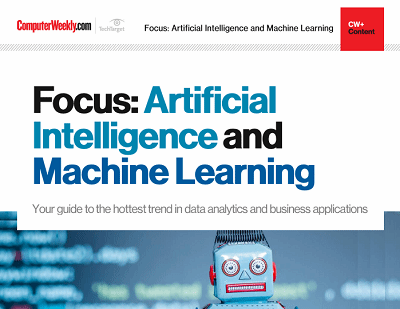 You will be a robot soon
Every conference this year contains a dead human genius reincarnated as software system or a robot. Yes, there is a lot of hype, but there is real worth in AI and Machine Learning. Read our counseling on how to avoid adopting "black box" approach.