Blue Planet Studio - stock.adobe
IT architecture: A Computer Weekly Downtime Upload podcast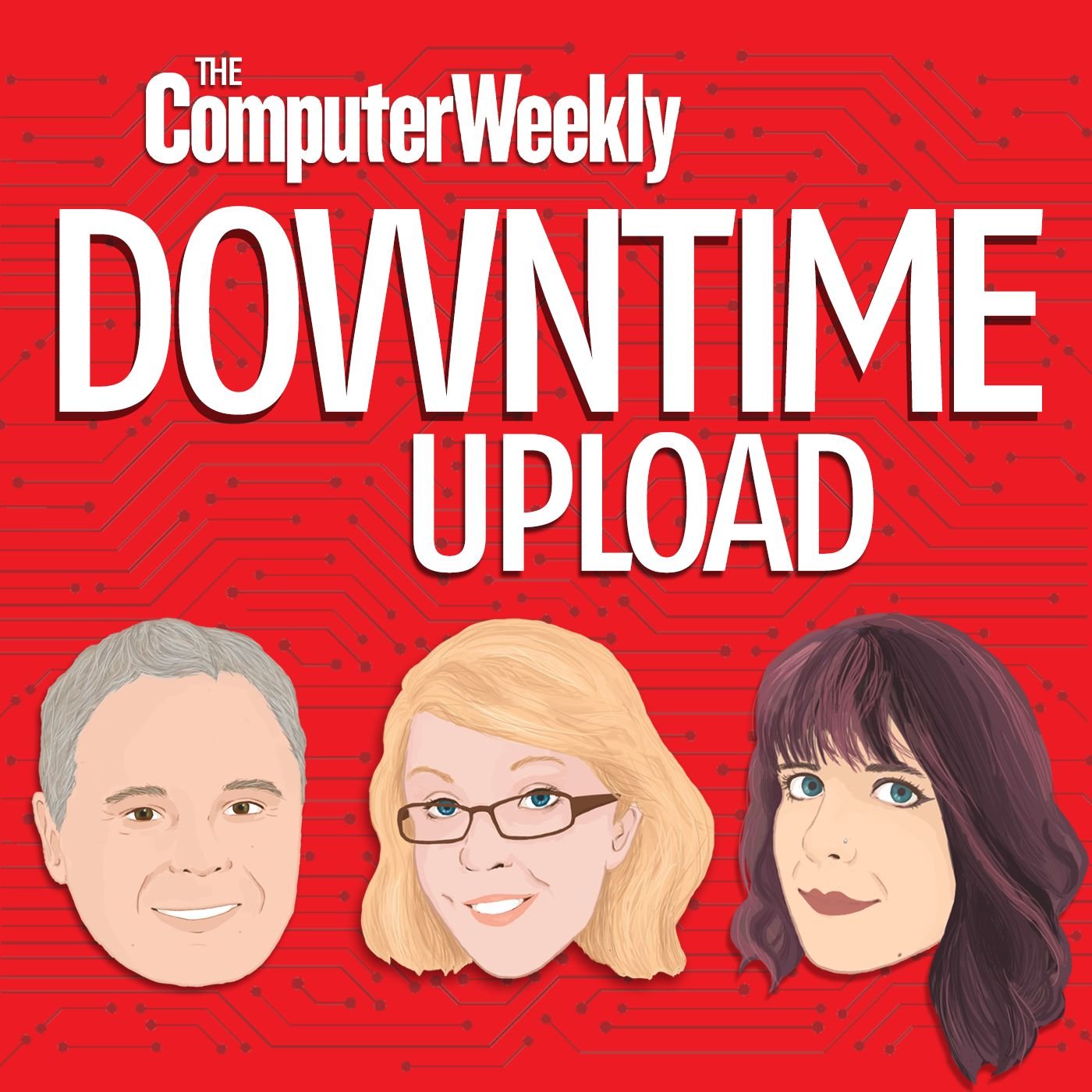 Listen to this podcast
Rajesh Naidu, chief architect and head of data management at Expedia, discusses how the role of IT architect is evolving
While there is a definite trend to digitise, companies tend to be at very different stages of their digital transformation. Few organisations have the luxury of starting with a greenfield site; many are bound by an IT legacy spanning many years.
Until recently, Rajesh Naidu headed up IT architecture at Starbucks. He is now chief architect and head of data management and data governance at Expedia Group. Looking back at his past experiences and his time at Expedia, Naidu believes the main thrust of a digitisation strategy should be to target data and the differentiated capabilities that can be delivered with this data. Speaking about how this works at Expedia, he says: "For us, it's all about using artificial intelligence [AI] and machine learning to power personalisation and personalised experiences for our travellers and business partners."
Like many organisations that require highly scalable compute capacity for data processing, Expedia makes use of public cloud services. It uses AWS EC2 instances, and is embarking on a containerisation effort as part of an application consolidation exercise. Moving to the public cloud provides the scale-up in datacentre capacity organisations need to provide personalised experiences. "You still have to design your systems, but at the end of the day, you have certain scale challenges that you can address more easily with the cloud," he says.
Naidu believes AI is moving beyond a buzzword to something with tangible business benefits. At Expedia, he says AI can be used for applications like price tracking and offer predictions for flight bookings. This is a powerful feature for travellers using Expedia, who are cost conscious and want to make sure they are purchasing the tickets at the right time.
Price tracking shows past trends and future price predictions for flight searches. This, according to Expedia, enables travellers to see how their flight prices might change. For Expedia partners, it encourages travellers to consider and purchase flights they may otherwise not book.
AI is also being used in its smart shopping tool. This is designed to make it easier for travellers to compare and choose between offers by surfacing a wider range of options earlier and all in one place. For hotels, this includes room attributes, categories and upgrade opportunities. For flights, this includes different timings, stopovers, seat selection and baggage check.
Naidu says Expedia is also developing a conversational AI platform, which will be of interest to its 50,000 business-to-business partners. This AI system will be one of the first services available on Expedia Group's Open World platform, the company's new ecommerce suite, which offers building blocks such as payments, fraud, conversations and service that, Expedia says, can help businesses improve their travel services.
Read the full interview here >>