Enterprise resource planning (ERP) software
Enterprise resource planning (ERP) systems are mainstay of corporate IT. ERP initiatives are on the move again, following a period of retrenchment and the sweating of existing ERP investments. Read the latest news and developments on ERP, plus find tips and guides to help your organization with ERP implementation and strategy.

Download this free guide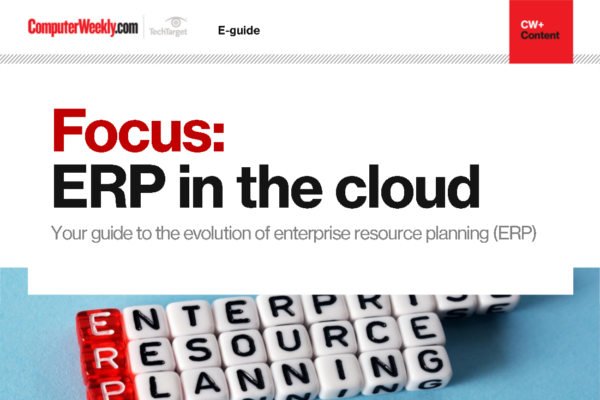 Your guide to the evolution of Enterprise Resource Planning (ERP)
In this guide we reflect on 50 years of business software and the evolution of ERP. We also discuss Oracle's shift to Infrastructure as a Service (IaaS) and explore the proliferation of cloud integrations.