Open source software
Open source software (OSS) has become an important part of many enterprise IT strategies, and OSS products are available to support a wide range of IT needs. Products such as Linux, Apache, Ubuntu, MySQL and Firefox are widely used. We look at the latest trends and technologies.

Download this free guide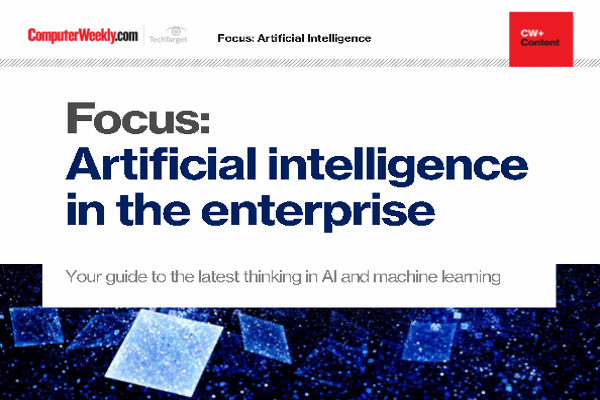 Watch out – artificial intelligence (AI) is going to steal your job!
Access the latest thinking in AI and machine learning, and look at how these technologies could help your IT department
By submitting your personal information, you agree that TechTarget and its partners may contact you regarding relevant content, products and special offers.
You also agree that your personal information may be transferred and processed in the United States, and that you have read and agree to the Terms of Use and the Privacy Policy.