Open source software
Open source software (OSS) has become an important part of many enterprise IT strategies, and OSS products are available to support a wide range of IT needs. Products such as Linux, Apache, Ubuntu, MySQL and Firefox are widely used. We look at the latest trends and technologies.

Download this free guide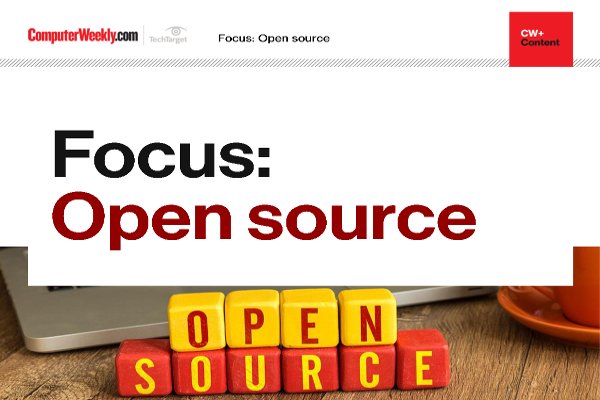 Sharing is caring: a guide to open source software
Nowadays, the largest commercial software providers are big supporters of open source technologies. Discover how open collaboration can be hugely advantageous for both enterprises and developers.