An introduction to the Microsoft Business Store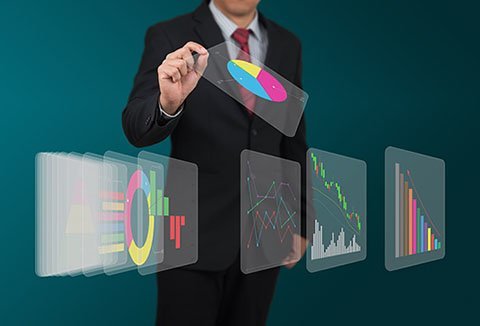 Source:
anankkml - Fotolia
Microsoft designed the Windows Runtime – the platform behind Store apps introduced in Windows 8 and refined for Universal apps in Windows 10 – with security, ease of deployment and uninstalling applications in mind; features that are particularly important to business users. The normal method of installing a Store or Universal app though is with the Windows Store, which is focused on consumers, limiting the appeal of the platform in a business context. Users can only log into the Windows Store with a personal Microsoft account. It is not possible for businesses to buy volume licenses for Store apps and, if a user gets an app but leaves the organisation, the license to the app goes with them. The alternative to the Windows Store was a technique called side-loading, where organisations deploy their own application package and install it with PowerShell commands. Side-loading in Windows 8 was complex, and needed special activation keys.
These problems are being addressed in Windows 10 with a new Business Store. Note that at the time of writing the Business Store has not been released, and what follows is based on Microsoft's presentations on the subject, so the details are subject to change. The name 'Business Store' could be confusing. The Business Store is not an alternative to the consumer Windows Store, but works alongside it, making sense of the Windows Store from an enterprise perspective.
View All Photo Stories