Universal apps in the enterprise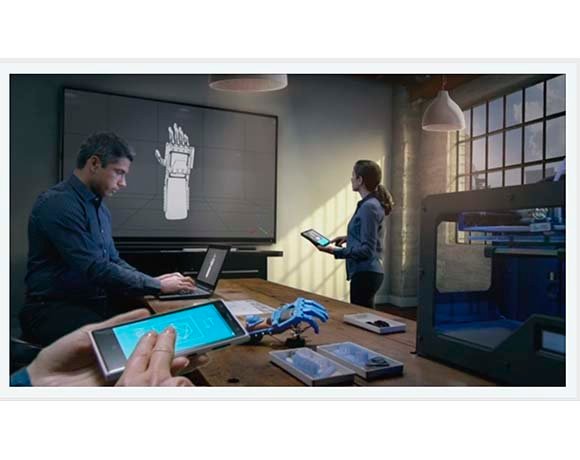 Microsoft's Windows 10 is now in preview and set for release towards the end of 2015. It offers a new application platform, called universal apps. Should businesses consider using universal apps for new applications, or migrate existing applications?
First, some background. Universal apps will not matter unless Windows 10, unlike its predecessor, is widely adopted. Many organisations have stayed on Windows 7 because of negative reaction to the radical changes in the Windows 8 Start menu and settings, along with doubts about whether the full-screen, touch-friendly apps on offer make sense with typical desktops and laptops.
Read more about Windows 10 >;>;
View All Photo Stories