Future technology at the World Government Summit 2016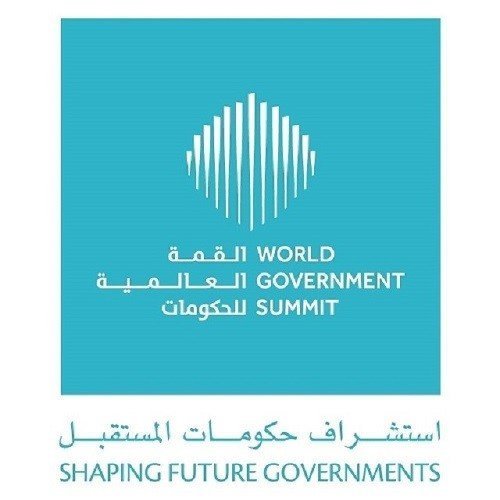 Source:
World Government Summit
The World Government Summit 2016 was staged in Dubai from 8 - 10 February 2016. Now in its third year, the event is billed as a meeting of over 3,000 public policy makers, innovators and private sector firms from around the world.
This year's event was staged to explore key themes including the future role of governments, robotics and AI, smart cities, sustainable development, renewable energy and longevity.
Often thought of as a closed Arab nation, the UAE is pledging to be one of the world's most progressive public administrations with an appreciation for agility, flexibility and change.
View All Photo Stories