Future technology at the World Government Summit 2016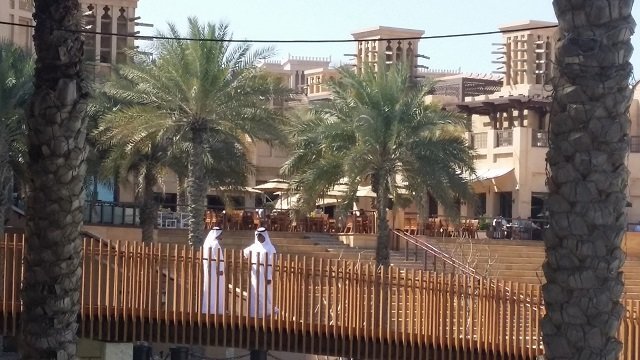 Source:
Adrian Bridgwater
The World Government Summit in Dubai was staged at the Jumeirah Mina A'Salam hotel's extended conference facilities.
The recreated "barajeel" wind towers that punch upwards from the rooftops are these days purely decorative. In times gone by they would direct cooling wind downwards onto people below.
The UAE enjoys good 4G and Wi-Fi speeds and a transport network that was augmented by the Dubai Tram in late 2014.
Now known as a tourist destination and as a trading and transport hub, the UAE itself was only formed in December 1971. Technology in the Emirates has previously been largely confirmed to translation and localisation, the nation is pushing hard to change this and develop local talent.
View All Photo Stories