Future technology at the World Government Summit 2016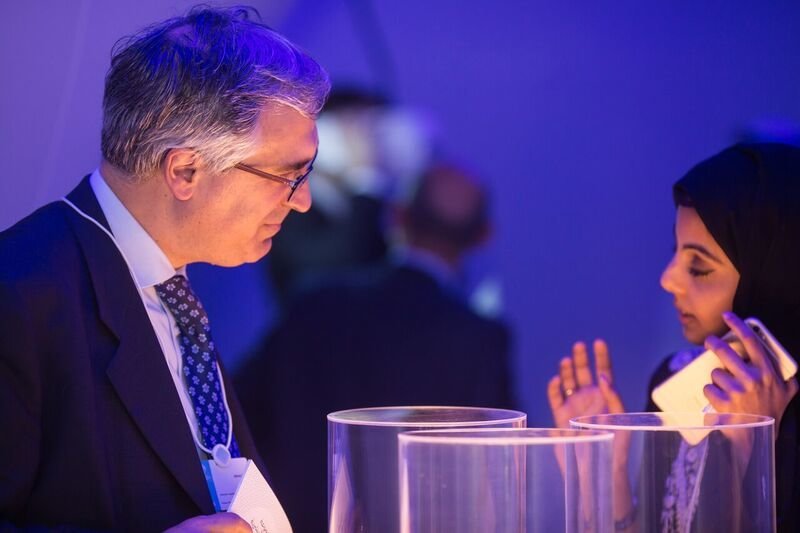 Source:
World Government Summit
East meets West meets Middle East meets Far East - the World Government Summit in Dubai provided an interaction forum for different cultures.
Among the speakers was Jennifer Pahlka, founder and executive director of Code for America, a non-profit organisation that builds open source technology and organises a network of people dedicated to making government services simple, effective and easy to use.
Code for America promotes the development of what has been called a "new narrative" in terms of e-government and public services. New systems are championed where citizens start to regard themselves as "makers" rather than takers or simple patrons of society.
"Some elements of government in the deeper bureaucratic layer may need a total reboot and I am thinking of procurement systems in particular. There are challenges when we look at modern approaches to buying technology and getting that to a point where it is compliant with government policy," said Pahlka at the summit.
View All Photo Stories