Aid organisations using technology to help Syrian refugees in the Middle East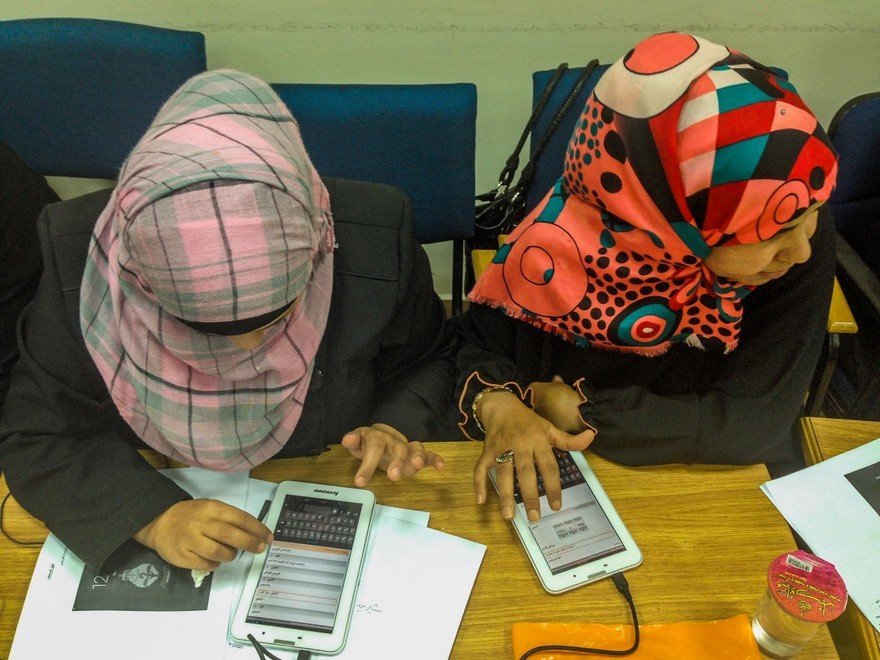 Source:
Dr John Haskew, WHO
The United Nations predicts there will be 4,270,000 Syrian refugees by the end of 2015 - with 88% living in the vast refugee camps in Syria's neighbouring countries. The humanitarian aid effort is led by UN agencies working with the national governments and a multitude of non-governmental aid organisations (NGOs). The momentous task of registering and delivering aid such as food, healthcare and education relies on an array of often innovative information and communications technology.
This picture shows public health training taking place in in Irbid Governorate in Jordan.
Click here to read more details about how technology is helping deliver aid to Syrian refugees in the Middle East.
View All Photo Stories