A month with the Google Pixelbook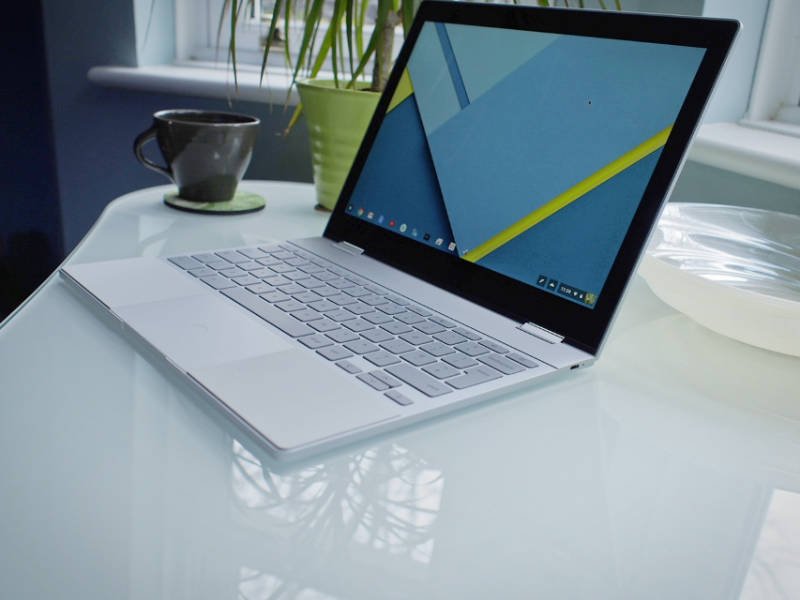 The Google Pixelbook is the most expensive Chromebook available. The top of the range Intel i7 beast offers 512 Gbytes of SSD storage and 16 Gbytes of RAM for £1700. Far from being a cheap computing device, this pushes the Chromebook into the realms of the Apple MacBook Pro, the Surface Pro from Microsoft and mobile workstations like the HP ZBook and Dell Precision notebook PCs.
But unlike all of these, the Google Pixelbook runs a thin client operating system, Chrome OS, and is optimised to provide what is claimed to be the very best browser experience.
In this article, we review how well the cheaper i5-powered Pixelbook works as an office laptop replacement. This £999 device comes with a 128 Gbytes SSD and 8 Gbytes of RAM. TechData, which distributes Chromebooks, says this specification is sufficient for most computing tasks.
View All Photo Stories