IT priorities 2015: How will IT decision makers spend this year's budget?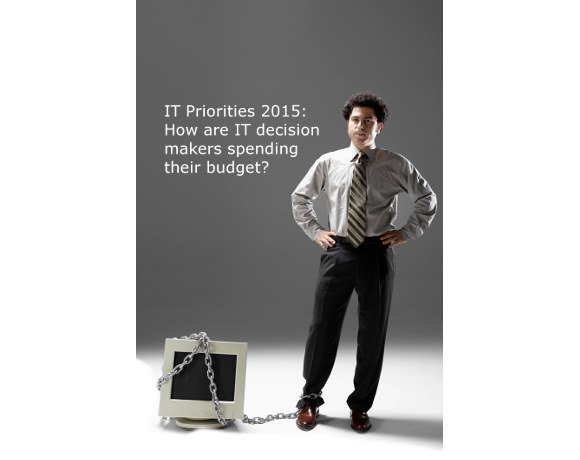 The TechTarget/ComputerWeekly 2015 IT Priorities survey found that datacentre consolidation continues to be a strong focus for IT departments. IT decision makers are also putting more effort in their mobile strategy, as companies address IT consumerisation and offer users more device choice.
There is growing interest in deploying cloud infrastructure as part of an overall datacentre strategy, while cloud apps are gaining ground on the desktop.
Network-based security and analytics remain top prioritities for IT decision makers.
Read more on IT priorities and forecasts 2015 >;>;
View All Photo Stories