Surrey makes strides in paperless policing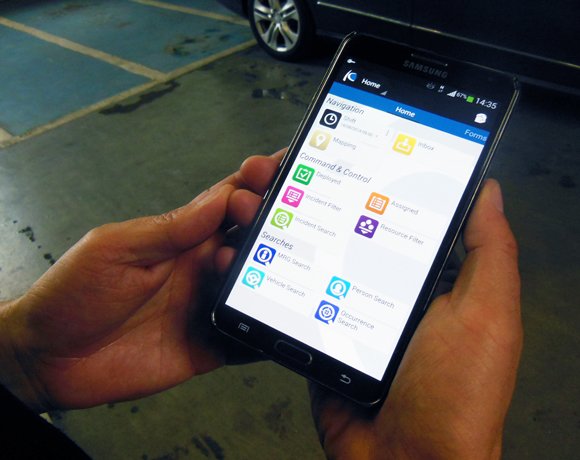 Surrey Police Force has been leading the way in paperless policing, with help from Airwave.
Airwave runs the national communications services network using Tetra technology. It's been in operation for a little over 10 years and covers about 99% of the country. But mobile technology is evolving by the minute, and Surrey has become one of the most advanced police services in terms of looking at how technology can improve their business efficiency.
Following the Home Office's digital policing strategy, Surrey's mobile police force is using smartphone software to lead the technology revolution. The force uses Kelvin Connect software which is a wholly owned subsidiary of Airwave.
Airwave provides the technology and software for Surrey's Pronto mobile data initiative which is more commonly known as Paperless Policing.
View All Photo Stories