Surrey makes strides in paperless policing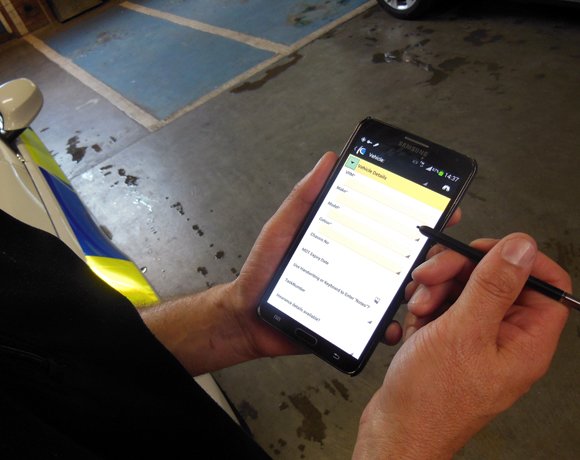 The electronic notebook has completely changed the way forms are filled in by officers and also improved the experience for the officers. The application is designed to not allow you to miss a mandatory field, so the datasets are more complete.
Prior to the introduction of the software, an investigation into tickets and form filling found that 60% had mistakes because they were slightly incorrect, missed a field, or couldn't read the officer's handwriting – now these errors can't be made as officers have to fill in the mandatory fields.
During the trial, Surrey had a person checking the fields have been correctly entered onto the system, but it found that it was a waste of time to do so. 
Another precaution level in the software is that the text body of notes can't be changed once they're saved and synched. Saved notes are locked down, time and date stamped, so Surrey always has a copy of the original.
View All Photo Stories