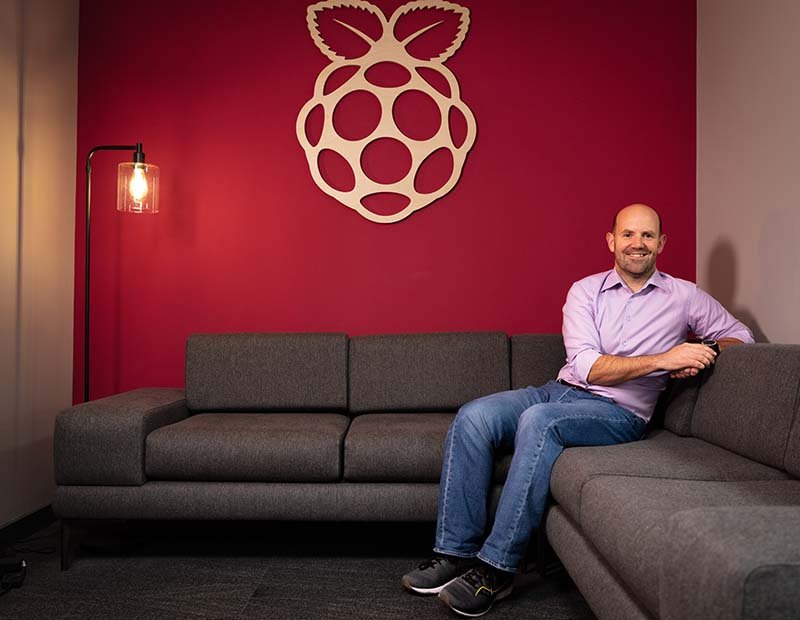 When it was launched in 2012, the £25 Raspberry Pi represented a blank sheet. It was an open hardware platform that could be programmed to do anything the user wanted.
Discussing the success of the Raspberry PI, the company's CEO and co-founder, Eben Upton (pictured above), said: "The device was supposed to be a contribution to catalyse and reboot computing. We never intended it to be profitable, but we have made money to support the [Raspberry Pi] Foundation and do more traditional charitable work."
"We wanted to increase applications [of computer science undergraduates] at Cambridge, I'm proud of being able to do something for my university." He said applications for studying Computer Science at Cambridge University have expanded from 200 to 1500.
View All Photo Stories