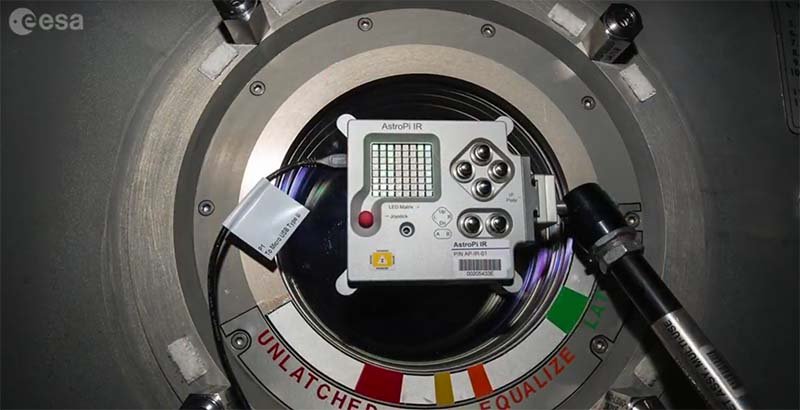 Among the amazing facts about the Raspberry Pi is its use in space. One example is a picosatellite, based on a Pi Zero and a camera, which was recently deployed from the International Space Station. "They put a Pi Zero and camera with a downlink to Utah in space," Eben Upton, founder and CEO of Raspberry Pi said.
This image shows an Astro Pi, a Raspberry Pi computer equipped with sensors and housed in a special case which is on the International Space Station. The European Astro Pi Challenge offers young people the opportunity to conduct scientific investigations in space.
On March 5th, The National Museum of Computing is running a pop-up exhibition, inaugurated to celebrate the 10th anniversary of this iconic credit card sized computer.
View All Photo Stories