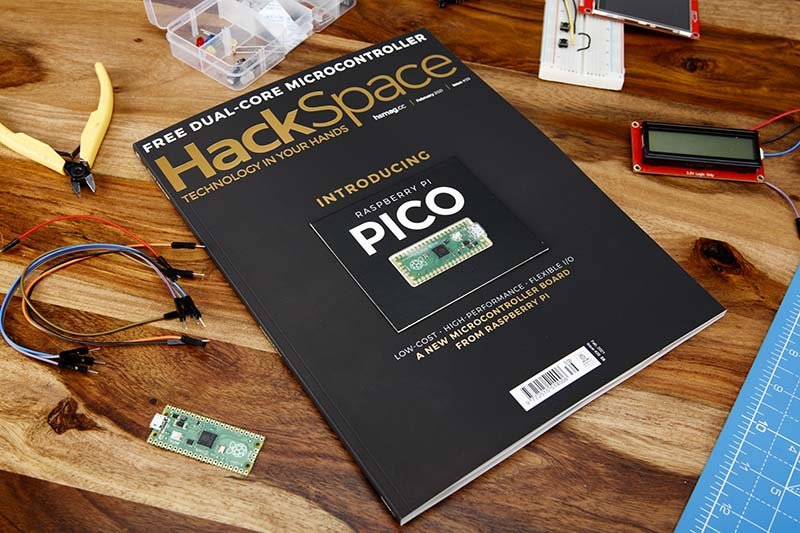 In a recent blog post, Eden Upton, founder and CEO, Raspberry Pi discussed the Pico, the first product powered by the company's own microcontroller, RP2040. Costing less than $4, since its launch, nearly 1.5 million Picos have been sold, he said.
"Thousands of you have used RP2040 in your own electronic projects and products," Upton wrote in the blog post. "As RP2040 products begin to ramp to scale, and the global semiconductor shortage has transmuted most other microcontrollers into unobtainium, we've started to see people asking to buy tens of thousands of chips at a time."
For its launch, the device was cover mounted on HackSpace magazine, and given away for free.
View All Photo Stories