Expo Milano 2015 – Powered by Accenture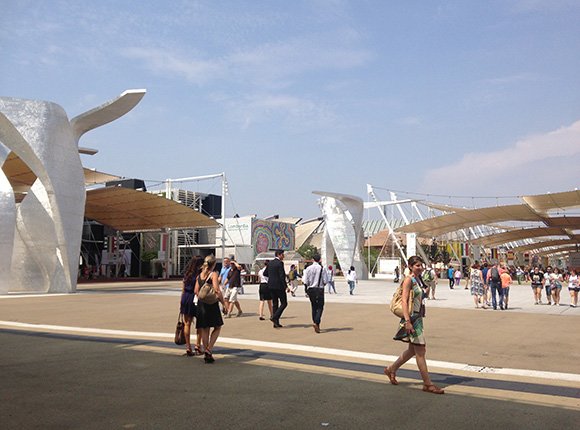 Source:
computerweekly.com
The 1.1 million square metres currently hosting Expo 2015 will not always be home to the participating countries' pavilions, and when the Expo finishes on the 31st of October 2015 the space will need to be repurposed.
There has been discussion over how the space should be used, with some claiming the exhibition floor should be used as an innovation hub, an idea endorsed by Accenture.
The park could be used to "extend the concept" already presented by the various hubs across the exhibition to trail certain technologies, and connectivity and infrastructure is already in place as pointed out by an Accenture representative: "we had to build the site from scratch so we built it as smart as possible."
The site is easy to reach through local transport links, as well as being closely located to local universities, with the suggestion is could be used as a technology park for nearby university campuses.
View All Photo Stories