The real story behind The Imitation Game film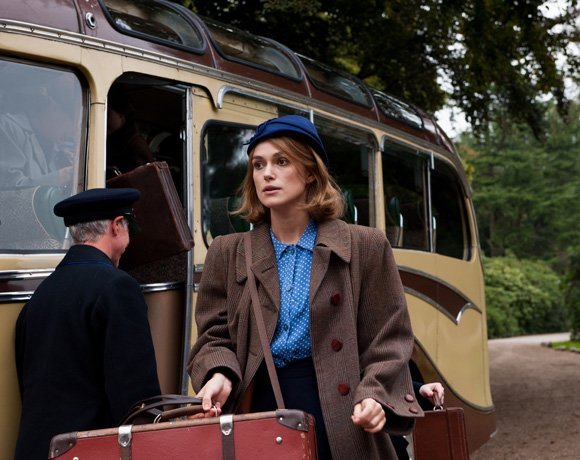 Keira Knightley plays Joan Clarke - a brilliant Cambridge educated mathematician, who became one of Turing's key allies at Bletchley Park – despite battling against inherent sexism from her bosses – and became engaged to Turing.
Turing was gay and revealed his sexuality to Clarke and even though their engagement eventually ended, they remained firm friends. After the war, when Turing was working in Manchester, he was convicted of 'gross indecency' at a time when homosexuality was illegal in Britain.
Turing opted for chemical castration rather than imprisonment and a year later, in 1954, committed suicide. He was just 41.
"Alan Turing is this great unsung hero of the 20th century, who no-one knows about. This is someone who should be on the front page of the history books. He should be taught in every school class," says screenwriter and executive producer Graham Moore.
"He should be on money. It should be his face, when you buy a cup of coffee, that you hand over, but he's not because everything that he did was classified, and because he was so horribly persecuted by the government for his homosexuality.
"It's an amazing story, and we are humbled to have to privilege to tell it. It's a tremendous responsibility to bring this story to light in an appropriate way."
View All Photo Stories