Photo gallery: Top 25 Most Influential Women in UK IT 2014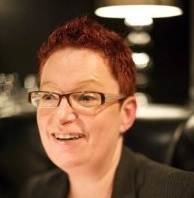 Sue Black is the CEO of Savvify and a senior research associate in the department of computer science at University College London. Black originally set up Savvify as The ; Foundation, a non-profit organisation which aims to make computer science more meaningful to the public through projects such as #techmums. 
She has been widely acclaimed for her role in campaigning to save Bletchley Park, the home of the UK's secret codebreakers in the Second World War . She founded BCS Women in 2001, which now has more than 1,200 members. 
View All Photo Stories