Photo gallery: Top 25 Most Influential Women in UK IT 2014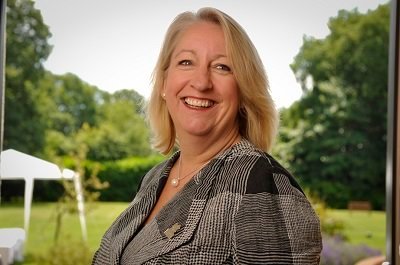 Rebecca leads Deloitte's Public Sector Health practice in the UK and is co-leader of Deloitte's global Health Care strategy.  She is responsible for the work Deloitte does with the Department of Health and its ALBs, Health Regulators, and the NHS.  She leads Deloitte's relationships with the Department of Health and Monitor, with organisations Deloitte partners with in Public Sector Health and in IT enabled transformation in health. 
Rebecca has worked exclusively with the Public Sector for over ten years.  She is a senior business manager with practical experience of managing businesses and improving operational efficiency.  She joined Deloitte as a Partner in 2006 after spending nearly 20 years at IBM in a variety of roles including sales, business process reengineering, and HR, in the UK, EMEA and globally.
Rebecca has been involved in activities to increase the participation of Women in the IT industry since the mid-1990s.  She is a VP and Trustee at the BCS, the Chartered Institute for IT, where she is a Fellow, and Chairs the Policy and Public Affairs Board.  She has the overall lead on Inclusivity and is leading a programme to roll out unconscious bias training across the Institute, which she will then take on to 29 other Professional Engineering Institutes across the UK.  She is a Liveryman at the Worshipful Company of IT.
She was honoured with an OBE in 2006 for work she did for the Government on Sustainable Communities.
Rebecca is married with two sons aged 21 and 19.  Her husband gave up work as an academic in 1995 to be a house husband when they moved to the USA.  He has recently qualified as a lawyer. 
View All Photo Stories