Photo gallery: Top 25 Most Influential Women in UK IT 2014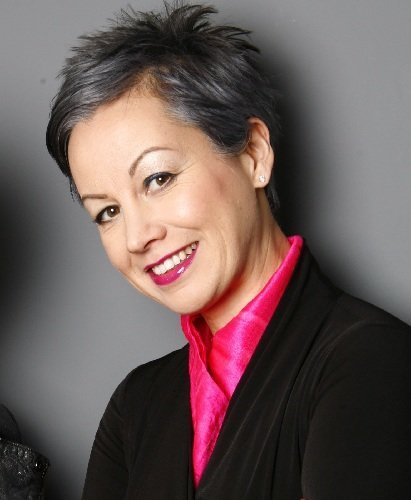 Jacqueline de Rojas, is currently the non-executive director for the Home Retail Group and TechUK board member. Previously, de Rojas was the vice-president and general manager, UK & Ireland, at CA Technologies. She is responsible for all aspects of sales, marketing and service throughout this important region. 
Her 25 years of experience in sales management helped CA Technologies to grow revenues and extend the provision of IT management software and systems across all IT environments. De Rojas joined CA Technologies in 2012 from McAfee, where her focus on new business in the enterprise and mid-market enabled McAfee UK & Ireland to swing from a business reliant largely on renewals revenues towards more focus on new business. 
Enabling this transition within just 30 months of her appointment, and other achievements, earned her McAfee's "vice-president of the year" award. Prior to this, she was managing director, UK & Ireland, at Novell UK. De Rojas has also previously performed leadership roles at Cartesis, Business Objects, Legent and Informix.
View All Photo Stories