Photo gallery: Top 25 Most Influential Women in UK IT 2014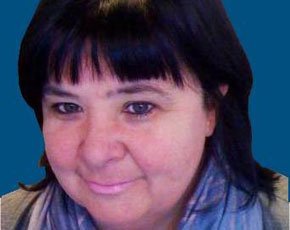 Denise McDonagh took up the new role of Home Office CTO in 2013, having previously been programme director for the government's cloud computing scheme, G-Cloud. The cross-government G-Cloud programme is revolutionising the direction and procurement of IT across the UK public sector, as well as having responsibility for reducing the Home Office IT expenditure by 30%. 
McDonagh was also previously director of Home Office IT, and represents a new breed of leaders, enabling innovation and focusing on building high-performing teams of predominantly civil servant IT professionals. She has over 25 years' experience in UK central government, including Defra and the Home Office, delivering high-profile IT programmes with budgets worth hundreds of millions of pounds. 
She is also the government representative on many of the senior supplier forums. She was awarded a CBE for services to IT in the Queen's birthday honours list 2013.
View All Photo Stories