Photo gallery: Top 25 Most Influential Women in UK IT 2014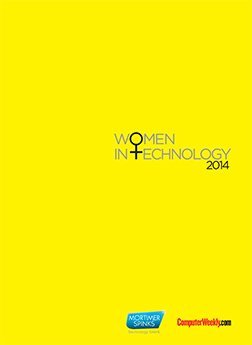 Women in technology are broadly progressing at the same speed as men, they are just as happy to be there as men and share many of the same views as men on the industry in general and some of the big issues facing it. The differences appear to come in small margins, but when they are scaled up, they make a big impact on the industry. There continues to be a difference between men and women when it comes to self-belief.
Over 2,150 people took part in this survey from Computer Weekly and Mortimer Spinks.
Free Download
View All Photo Stories