Photo gallery: Top 25 Most Influential Women in UK IT 2014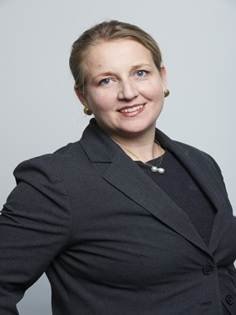 Ursula Morgenstern has been the CEO at Atos UK and Ireland since January 2012, she was also appointed in July 2013 as Global CEO of Canopy, the Atos cloud, and Enterprise Software. The Cloud & Enterprise Software service line was created to support the further development of Cloud activities. 
With over circa €280 million pro forma in revenue and major clients around the world, Atos is the European leader in enterprise and government Cloud. Together with Canopy, Atos' Software-as-a-Service solutions, Yunano and blueKiwi, form a strong differentiator. This year Atos won the Forrester Groundswell Award for Excellence in Social Media for its  Zero email program.
View All Photo Stories