Photo gallery: Top 25 Most Influential Women in UK IT 2014
Joanna Shields, non-executive director at the London Stock Exchange Group and Chair of Tech City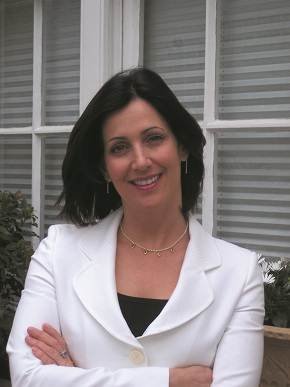 Joanna Shields is an American-British executive, currently serving as non-executive director at the London Stock Exchange Group (LSEG). She was previously CEO and chair of Tech City Investment Organisation and the UK government's business ambassador for digital industries. Since stepping down, Shields has stayed on at Tech City UK as chairman. Prior to this she was vice-president and general manager of Facebook in Europe. 
Before Facebook, she was president of people networks at AOL, a position she assumed after the acquisition of Bebo by AOL. At Bebo, she served as CEO, and prior to this she was managing director for Google Europe, Russia, Middle East & Africa. In February 2013, she was assessed as one of the 100 most powerful women in the UK by Woman's Hour on BBC Radio 4.
She was also recently awarded an OBE in the New Year's Honours list. 
View All Photo Stories