The real story behind The Imitation Game film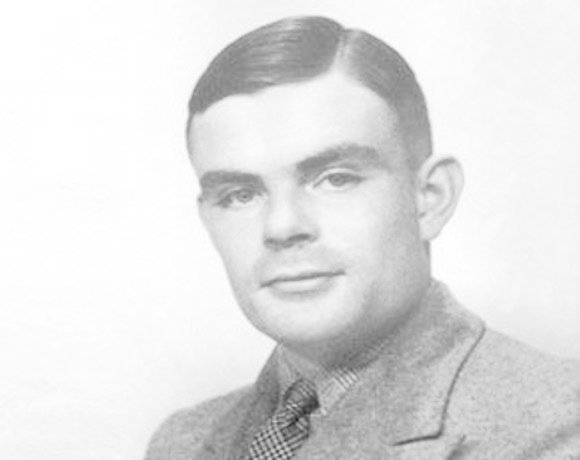 Source:
The National Museum of Computing
In 1952 Turing was a convicted for "gross indecency" which led to his suicide two years later. It was only last year that the pioneer of computer science was given a posthumous royal pardon for the homosexuality conviction that destroyed his life.
The Queen granted the pardon after a request by Justice Minister Chris Grayling under what is called the 'Royal Prerogative of Mercy'.
Some say Turing bit into an apple he had laced with cyanide in order to end his life and the fruit was found beside him.  An apocryphal tale suggests that this may have been the inspiration for the tech giant Apple's logo, but the company has since denied this.
Imitation Game screenwriter and executive producer Graham Moore said: "It's an amazing life story. It's one of those which, if you'd made it up, wouldn't have been believable: that one person lived through so many dramatic things, that one person is a genius, a war hero, invented the computer, was prosecuted by the Government for homosexuality and committed suicide – it's all these movies in one. It's shocking that it's true."
View All Photo Stories