A peek into Intel's Internet of Things lab in Swindon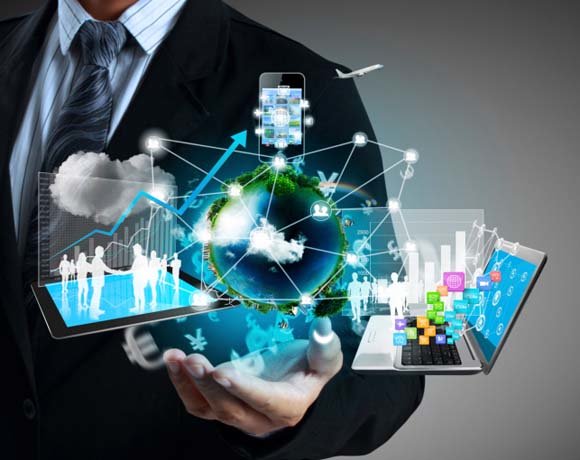 Intel has opened a lab for the internet of things (IoT) in its Swindon office. The IoT Ignition Lab aims to host British companies develop innovative, connected IT projects in areas such as retail, transport and smart buildings.
The Internet of Things (IoT) means objects, animals or people are connected to the Internet and the ability to transfer data over a network without requiring human-to-human or human-to-computer interaction. It enables machine-to-machine interaction.
According to analyst firm Gartner, IoT product and service suppliers will generate incremental revenue exceeding $300bn, mostly in services by 2020. It will result in $1.9 trillion in global economic value-add through sales into diverse end markets. 
Gartner estimates that there will be 26 billion IoT devices alone by 2020, representing an almost 30-fold increase from 0.9 billion in 2009.
"The growth in IoT will far exceed that of other connected devices. By 2020, the number of smartphones tablets and PCs in use will reach about 7.3 billion units," said Peter Middleton, research director at Gartner. "In contrast, the IoT will have expanded at a much faster rate, resulting in a population of about 26 billion units at that time." 
View All Photo Stories