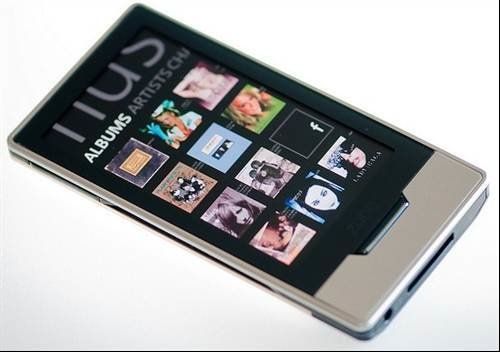 Microsoft Zune HD - The worst gadgets of 2010
The Zune was a failure. Microsoft came back with the Zune HD.

The words 'iPod killer' were emblazoned across many magazines but in the end no-one gave up their iPods for the Zune due to the fact that they use iTunes and iPods are so damn user friendly.
View All Photo Stories