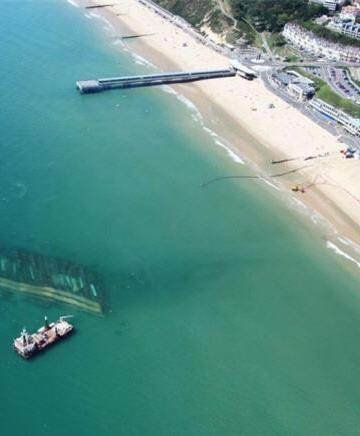 Source:
Bournemouth News/Rex Features
Bournemouth average download speed 8-06Mbps
If you want the fastest broadband in the UK, Bournemouth is the place for you. The south coast resort has a fibre network which provides ultra-high bandwidth to all businesses and more than 88,000 homes.
But there are other choices. Here are the top 10 UK towns and cities in terms of average broadband speeds, according to Top10-broadband.co.uk.